With ECOS abrasive plastic media for dry applications, there is a revolution in the field of the vibratory finishing, thanks to innovative working cycles without the use of water.
ECOS is manufactured in various sizes, shapes, density,and porosity, the chips are structured to ensure maximum cutting efficiency without the use of associated compounds acting between the media and the surface of the pieces to be machined.
ECOS simplifies the processing cycle, ensuring minimal environmental impact and it is perfect for finishing all types of material. Thanks to its flexible nature ECOS permits to work a greater number of pieces per operating cycle, and is consequently cost effective, reducing manufacturing costs while satisfying all the criteria of the process .
With ECOS being dry, no effluent is created in the vibratory finishing process and the serious problem of waste management is solved. The dust collector fines, are ten times lower in weight than the heavier wet sludge process and are not hazardous to the environment, and contribute to a significant reduction in the cost of waste disposal.
ECOS: combining environmental protection, productivity and cost efficiency has never been so easy!
It is very easy to convert your current vibratory finishing mill to a dry finishing application using "ECOS" media. You only need to equip the vibrators with a lid specially designed for dry finishing and connect it with a dust filter.
Any type of vibrator can be converted for dry machining.
Request a quote for the conversion of your vibrators and take advantage of the system installed at the Research Centre of Domodossola to carry out the first tests and to appreciate ECOS new products.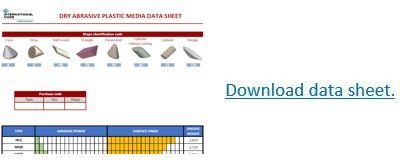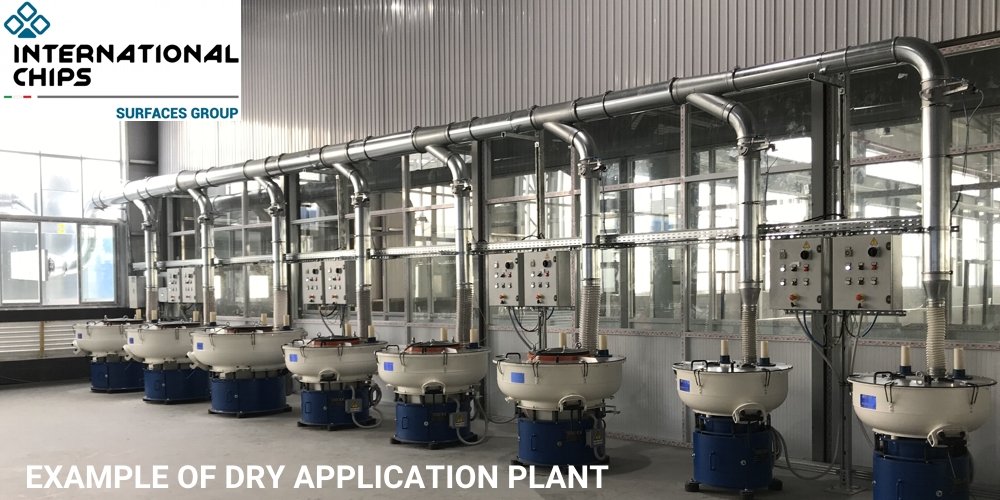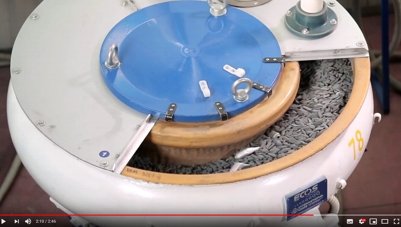 DESIGNED AND PRODUCED FOR ANY DIFFERENT TYPE OF MATERIAL, ECOS PLASTIC MEDIA ARE AVAILABLE IN A LARGE RANGE AND ARE SPECIALLY ADAPTED FOR YOUR PROCESSING CYCLES